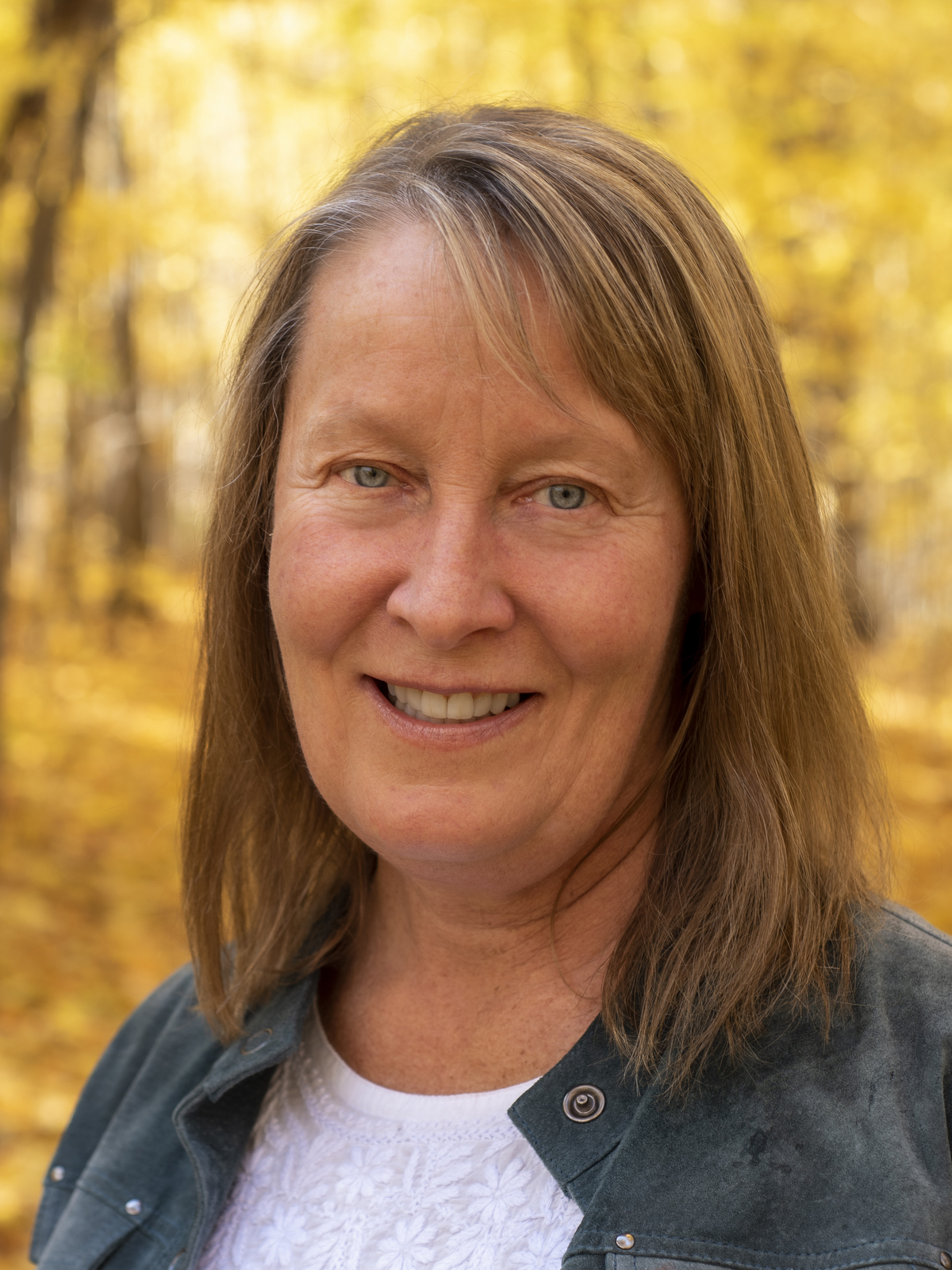 For over 30 years I have pursued a deeper path in life, learning to listen to and answer my true inner voice, working through and releasing old limiting thoughts and stuck emotions, forging my own path in this world. Moving into the worlds of psychotherapy and spirituality became a natural fit for my skills and personality.
I find that true healing happens on mental, emotional, physical and spiritual levels together, so have developed diverse skills. My unique gifts include the ability to see deeply what is happening within and between people, and address the profound, underlying truths to their struggles. From a heart-centred perspective, I guide people in developing a stronger connection with their authentic self, release constricting patterns in their mind, body or spirit, and move into their true potential. I walk through life with one foot in this physical world, and the other in spirit, drawing from both.
Spirit & Nature
I live with a strong connection to the natural world, love living close to the land, and pursue environmental concerns. Like many, this is the base of my spiritual awareness.
Global Awareness
I have a strong sense of social justice and global awareness. I find both personal, inner change and local, community action crucial to global development.
Creativity
I have lots of art and music in my life, finding great joy in expression and creation. Being a catalyst for peoples' transformation is creative, and quite an art!
Master of Social Work, Wilfrid Laurier university, Waterloo, 1997
registered with the Ontario College of Social Work and Social Service Workers
Master Hypnotherapist
certified with the National Guild of Hypnotists, Toronto, 2000
Reiki Master
certified with Barb Keshen, Toronto, 2003
Yoga Teacher
certified with Hart Lazer, Yoga Centre Winnipeg, 2004